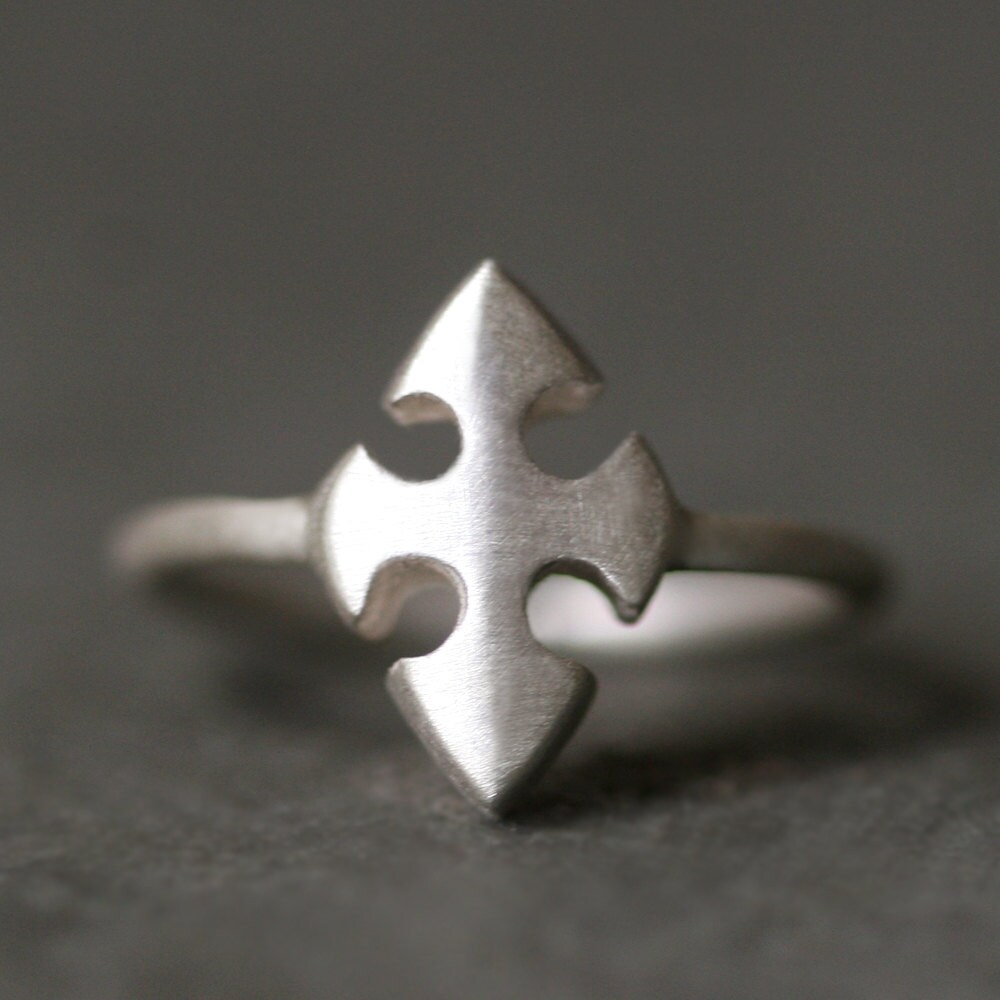 Hello friends, I hope you are all doing well.
Sorry I haven't been around for a while. Staying on top
of things has been a bit of a challenge for me lately.
My life is running away from and I don't have the inclination
to catch up to it right now.
I've resolved myself to just let it go in hopes we bump
into each other before summer vacation.
So until then I'm sure my blog post will continue
to suffer.
Above are some of my major ring crushes from crazy
talented Etsians...click on the pics to go to their shops.
Stop by my
pinterest
board...'ring me' to see more.
♥Lisa