Valentine Fillol-Cordier photo by Kasia Bobula
Hi everyone, hope you had a smashing weekend. I had
an awesome Mother's Day, which I must confess was
It took me til page 289 to start 'enjoying' the book as a
reader and not as a spectator.
It's unlike anything I've EVER read and she (E.L. James) often leaves
me with my jaw hanging, which isn't very easy.
I received some super cool bangles from my crew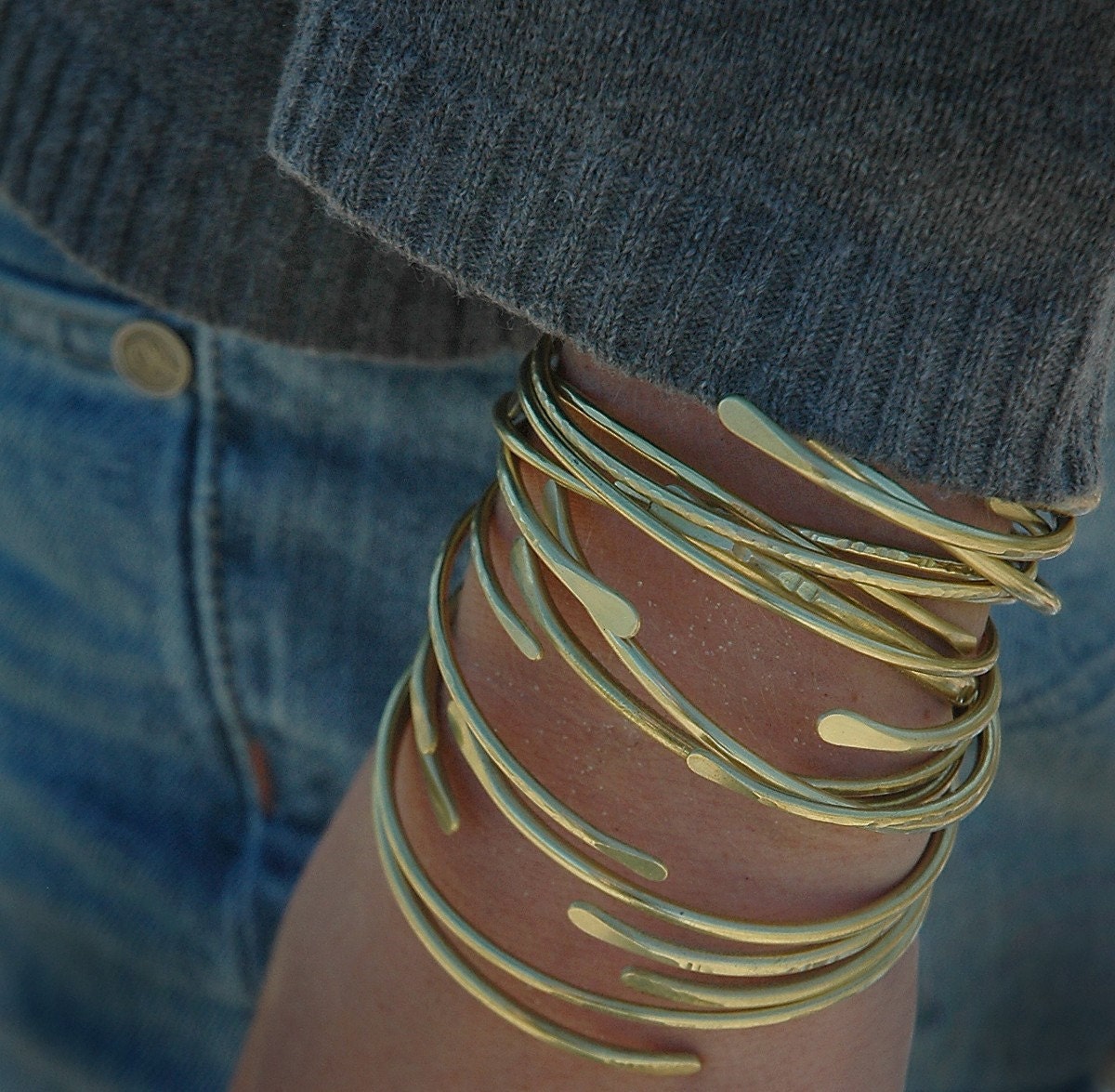 which I love. It comes in a pair a cuff and a
wrapping cuff which is super cool!!
* click on pic to go to Etsy shop
I'm off to take pics of some new items for the shop so
stay tuned (and order the next two books of
the "Shades of Grey" trilogy).
Hope you have a mothering Monday ;)